We are CREATIVE & COMPETENT content marketing specialists COMMITTED to helping you publish CONSISTENT content optimized for CONVERSION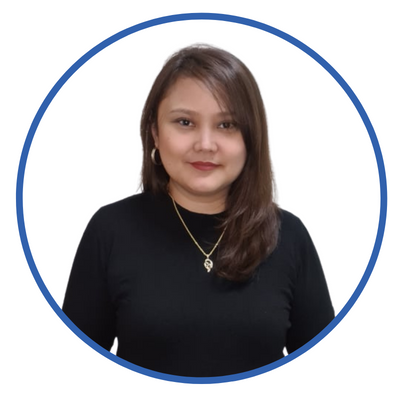 Gwenn D.
Founder &
Chief Content Marketing Strategist
Kate P.
Administrative Project Manager
Alyssa O.
Content Marketing Specialist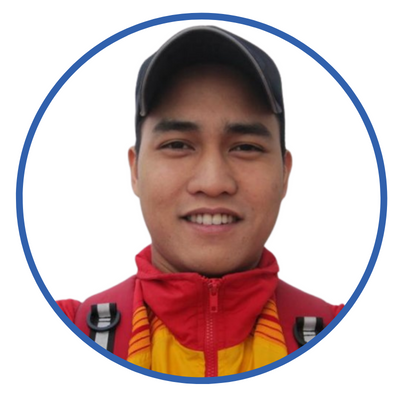 Lawrence D.
Marketing Automation Specialist
Cathy A.
Content Marketing Specialist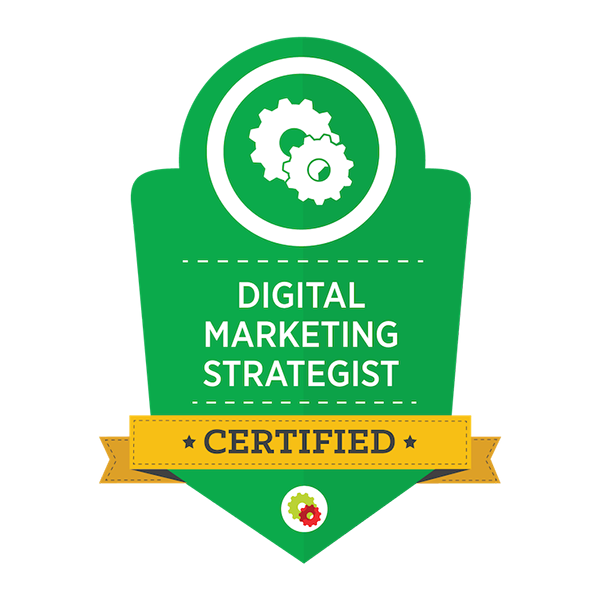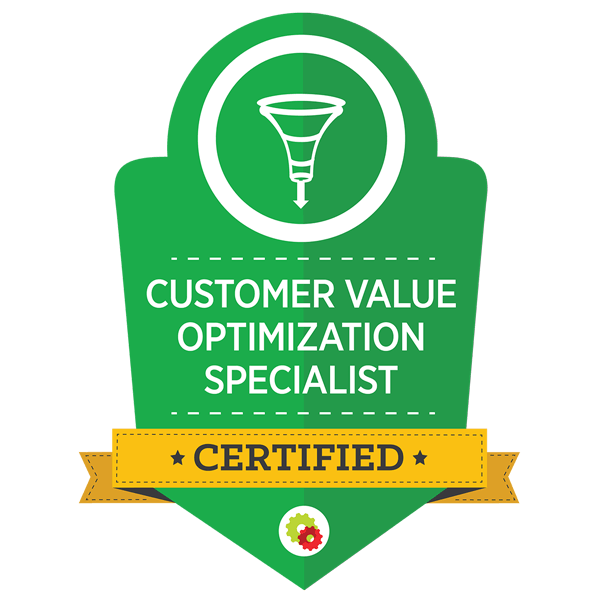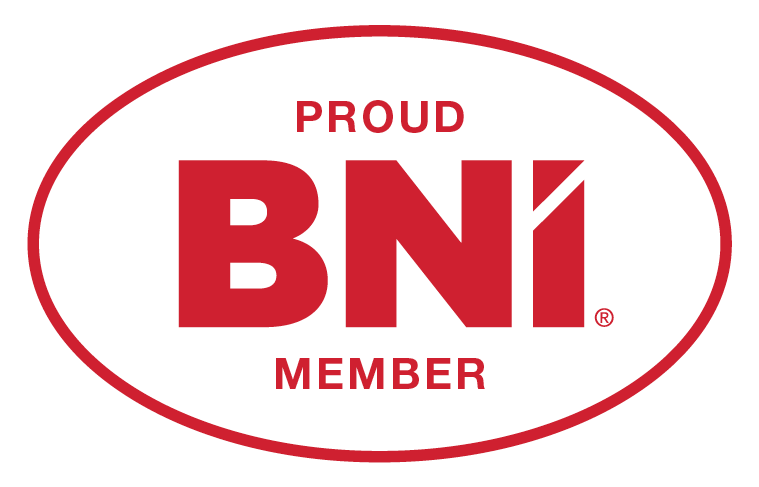 "I enjoyed working with Gwenn, who helped out on a lot of social media and marketing related tasks. Very capable, intelligent, and organized. Gwenn knows how to search for answers, implement, and properly report on goal metrics."
"Gwenn is a professional blogger and newsletter creator. You give her an outline and she will write a blog post or create a newsletter to your liking. Her work is professional, concise, and excellent. I will always ask her to compose my blog and create my newsletters."
"Gwenn is conscientious and reliable and pays great attention to detail. She is also very personable and easy to work with."
"I would highly recommend Gwenn to any business owner looking for a knowledgeable, skilled, and experienced team member who is well-versed in a wide range of tasks."
"Gwenn is a reliable, responsible, and a very friendly person. She always had very good insights about our SaaS product and was very willing to share them to the team. She is very nice and empathetic with customers and colleagues. It's a pleasure to work with her."
"Gwenn has been such a great asset to my online marketing team. She's a great writer and understands the English language very well. She has the ability to manage easy & complex tasks and has been great to work with."
"Gwenn is very organized and excels with many projects, including marketing, blog post writing, and creating reports. She was of great help to us and we appreciated her work."
"I received a very impressive, quick, hassle-free result. I am absolutely impressed with the level of service Gwenn provided. Beyond my expectations! 
"There was no task too big or small for Gwenn. She displayed high levels of initiative and was easy to work with."
"Gwenn displayed empathy, great communication skills, and strong troubleshooting skills in assisting members with technical concerns in their sales funnels."
"Gwenn is a true professional that stays on top of changes within the marketing, social media, and SEO space. She is able to utilize her knowledge to keep me up to date with the current market AND efficiently implement agreed- upon strategies. As a business owner, her knowledge alone has saved me a lot of time and energy and enabled me to focus on strategies for the business, rather than the actual day-to-day tasks needed to implement my vision. She is extremely resourceful, punctual with deadlines, and a perfectionist."
"Excellent content provider!"
Nikki T. | Essential Oils Advocate
"Creative Dash writes my content with a full understanding of what I want to convey. They understand perfectly what I want to achieve with regard to my social media presence. EXCELLENT content provider, and SUPER EASY to work with! "
"I'm impressed!"
Simon F. | Business Coach
"I have been impressed with the quality of service from the team. The team offers a wider range of services than most individual remote workers can provide. Hiring the team is a very cost effective way of outsourcing and I recommend Creative Dash."
"I love my website!"
Sandra C. | Easecox International Director
"Thank you, Creative Dash for taking care of my digital marketing campaigns! I love my website, how my Facebook page content is written and how the graphics are designed!"
"Great work!"
Xyra G. | Health & Wellness Advocate
"Creative Dash provided written & image content for my Facebook page. They also provided product descriptions for my online store. I only have 2 things to say – GREAT work! Highly recommended! "
"I recommend Creative Dash!"
Karen P. | Printing Company General Manager
"Creative Dash provided written content for the launch of our first product. I like how the captions are compelling and clear. I recommend Creative Dash for your content writing needs."
"I am greatly satisfied with their work."
Tes W. | Heavy Equipment Distributor
"Creative Dash provides written content & graphics for our company's Facebook page. The team does good research about our products and services and writes about them accurately. I am greatly satisfied with their work."
"Truly a team of creative content marketing specialists!"
Rose A. | Winepreneur
"Creative Dash helped me a lot with digital marketing by providing great written content and graphics. Truly a team of creative content marketing specialists!"
Let's AMP UP YOUR 

CONTENT MARKETING
Email us at team@creative-dash.com for inquiries or book a discovery call with us.